About us
At Nice Bite Orthodontics, we aim to provide unparalleled care and individualised attention to help our patients achieve their best possible smile. Thanks to our cutting-edge technology and extensive experience, we can offer our patients the best orthodontic treatment available.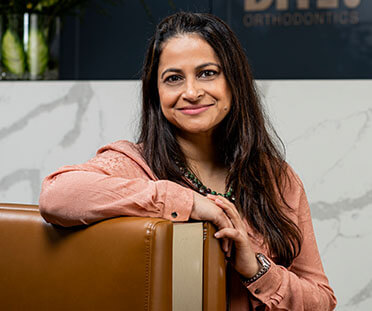 Meet our orthodontist
Nice Bite's Specialist Orthodontist, Dr Sriram, has 20 years of experience and it shows. She can treat even complex orthodontic issues with our cutting-edge, discreet treatments.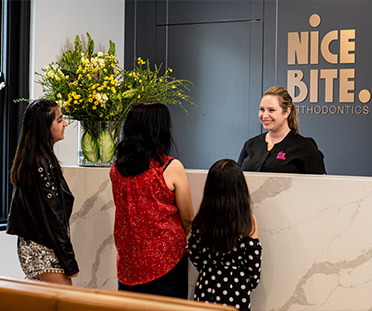 Why choose us
Nice Bite Orthodontics is a leading Invisalign® provider in NSW. See what sets our team apart, and how we can help you achieve the smile of your dreams in Strathfield.