Transform your smile with
NSW's premium orthodontic provider.
Why Choose Nice Bite Orthodontics
Platinum Elite Invisalign® providers
Individualised care to every patient
No referrals needed
Flexible payment plans
Close to public transport
Morning and evening appointments available
Innovative technology for improved outcomes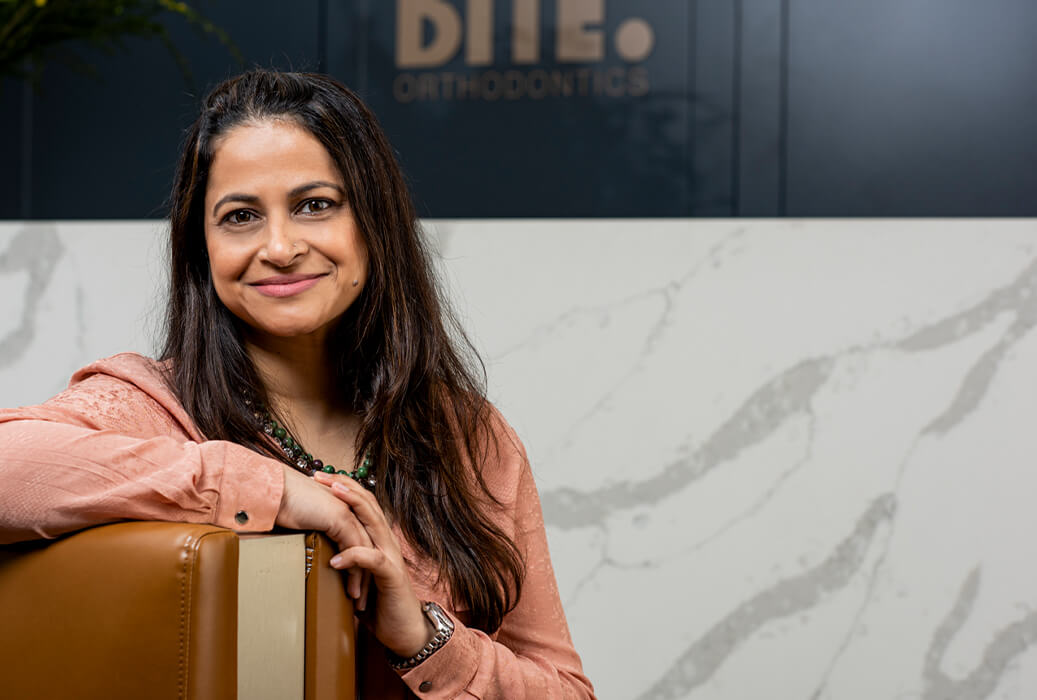 Affordable and transparent pricing
A healthy smile should be available to everyone. At Nice Bite Orthodontics, we offer competitive costs and interest-free payments plans to ensure your dream smile is within your reach.
Here's how it works:
Pay an initial fee at the beginning of treatment.
Pay for your balance in monthly instalments - free of interest!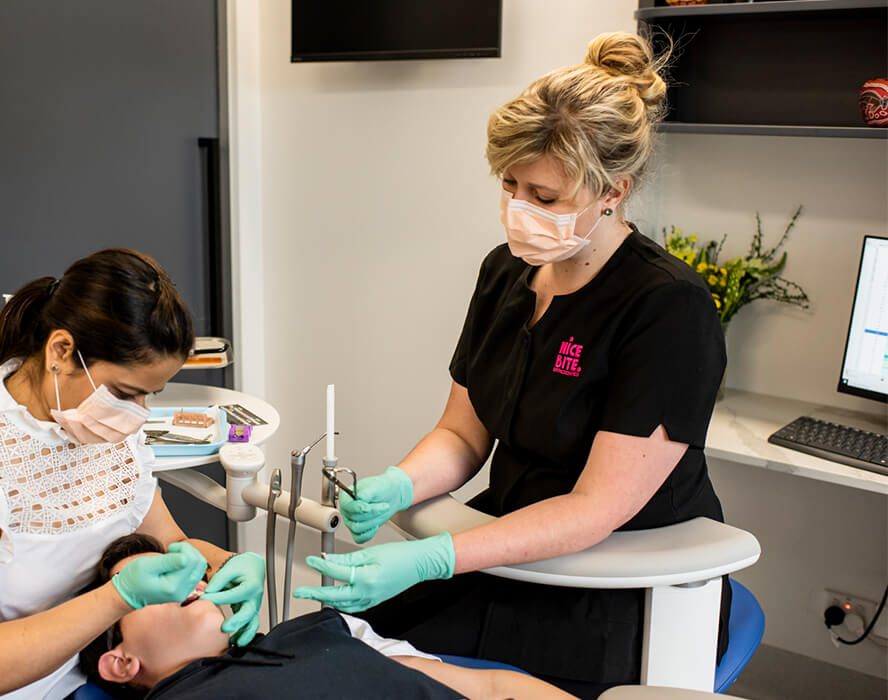 We treat the most complex cases.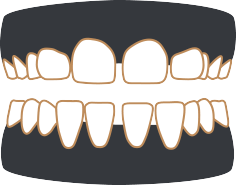 Spacing.
Spacing is when gaps form between your teeth, or your teeth are spaced at uneven distances from each other. With the latest orthodontic techniques, Dr Sriram can easily treat spacing issues.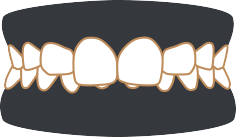 Overbite.
An overbite is one of the most common orthodontic issues. This occurs when the upper front teeth jut out over the lower front teeth. In severe cases, an overbite can make chewing difficult. While best corrected in the teenage years, adults can find relief with braces as well.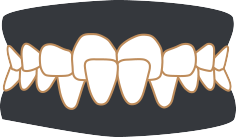 Crossbite.
A crossbite is when some of your upper teeth sit inside your lower teeth rather than on the outside when you bite together. While it is a complex issue, our team is well equipped to handle it with our modern techniques and technologies.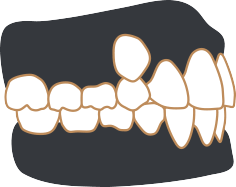 Crowding.
Crowding occurs when there is not enough room in your mouth for all of your teeth. Dr Sriram can use a variety of orthodontic treatments to help align a crowded smile.